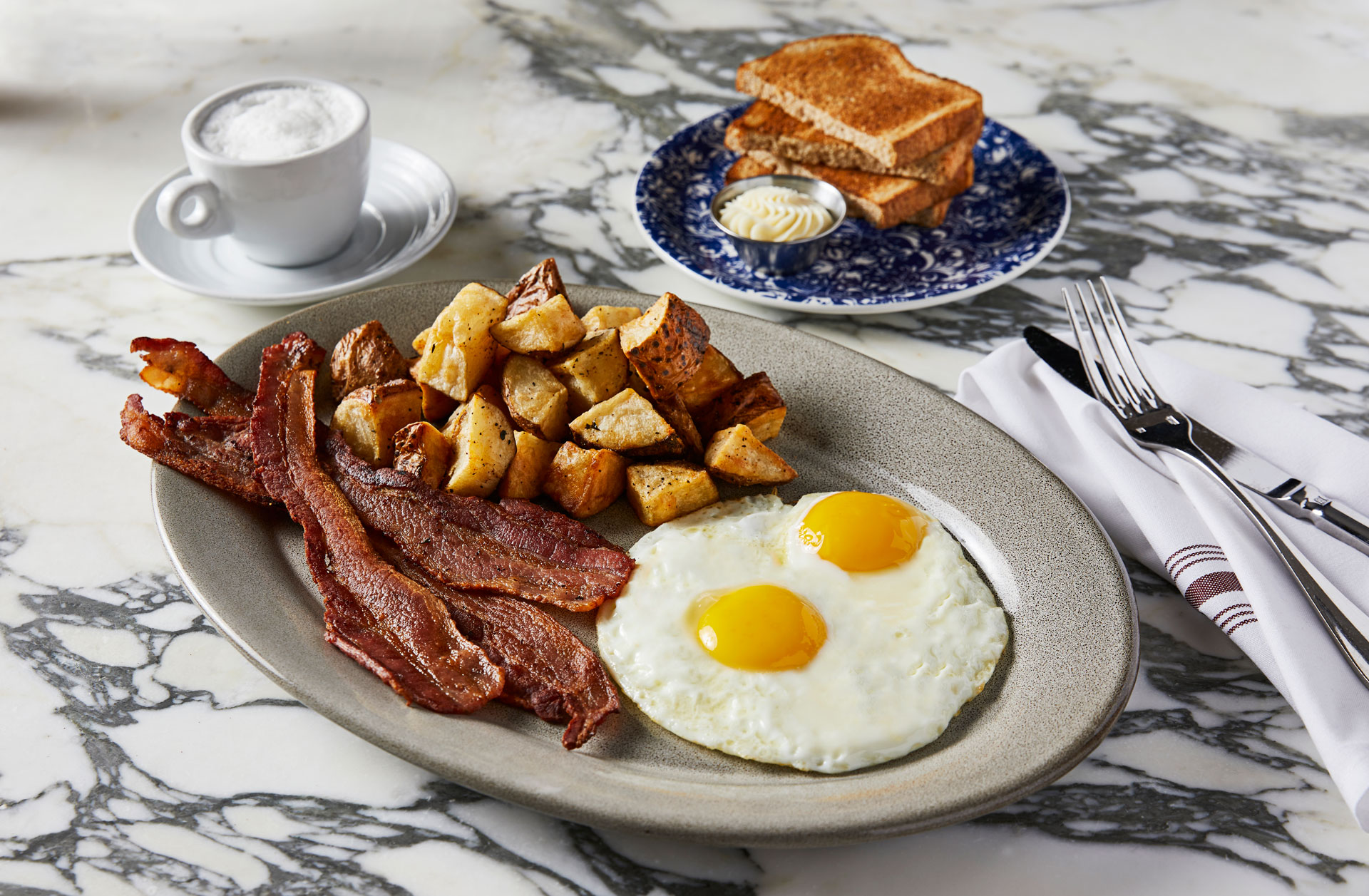 Take a bite at Cafe Americano
Because it is said that BREAKFAST is the most important meal of the day. Don't miss it!
Enjoy it with our partner Cafe Americano, located in the groud floor of Sunrise tower and opened Monday to Sunday from 8am to 11am.
Include it, as an additional, for $22USD per person and per day when you book your room.
Book now