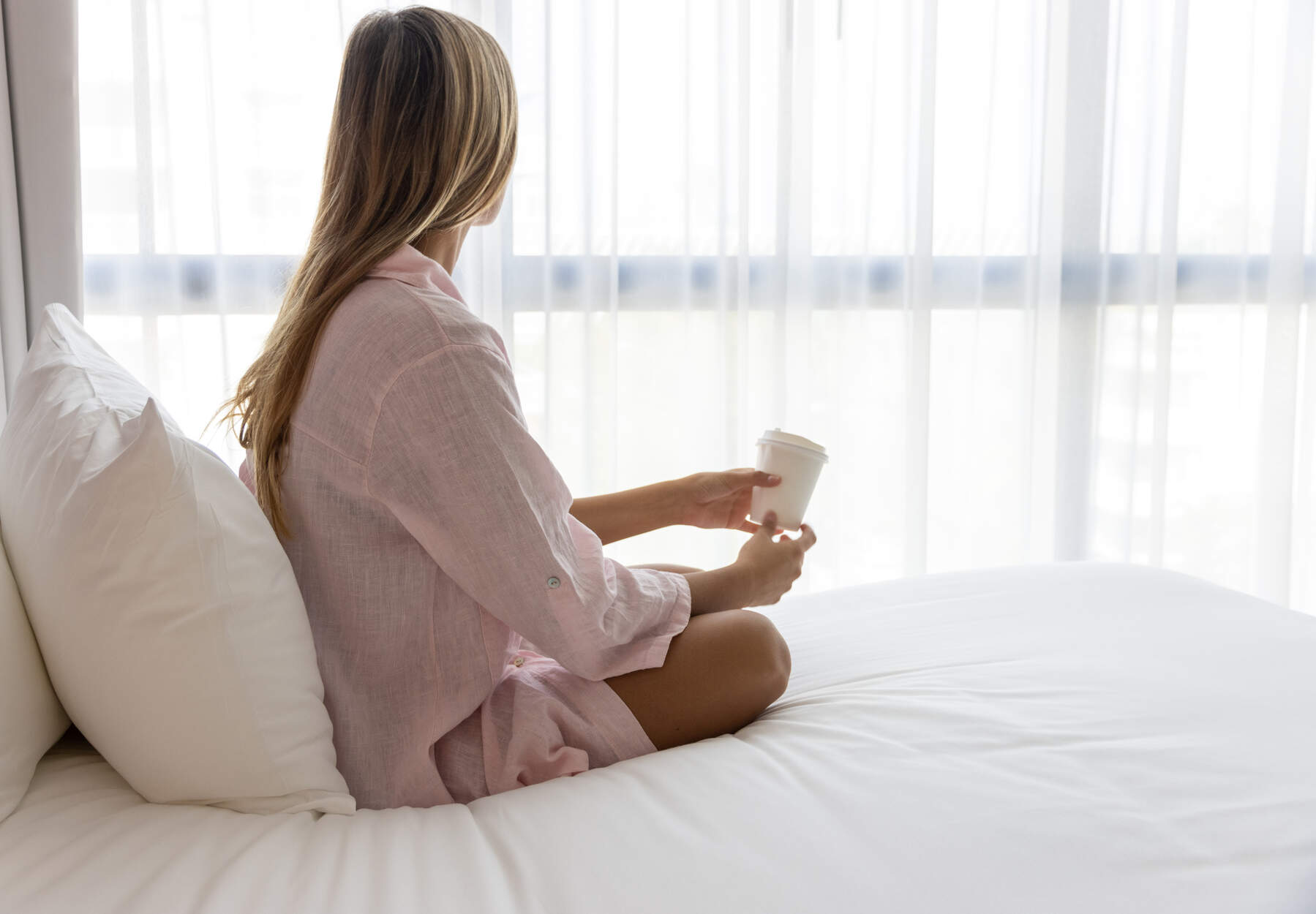 Early booking deals
Because good moments take time to be planned. Book early on our web and take advantage of these special discounts.
Book at least 7 days in advance and save up a 10% and if you stay 3 nights or more get a 15% discount.
But if you book even earlier, 60 days in advance, save up 20% and for stays of 3 nights or more 25% off.
Valid until: Dec.31st, 2023
BOOK NOW